We wanted to highlight sisterhood and the friendship between two women in the midst of life!
Together they take on all the challenges that come their way in the perfect pair of denim's!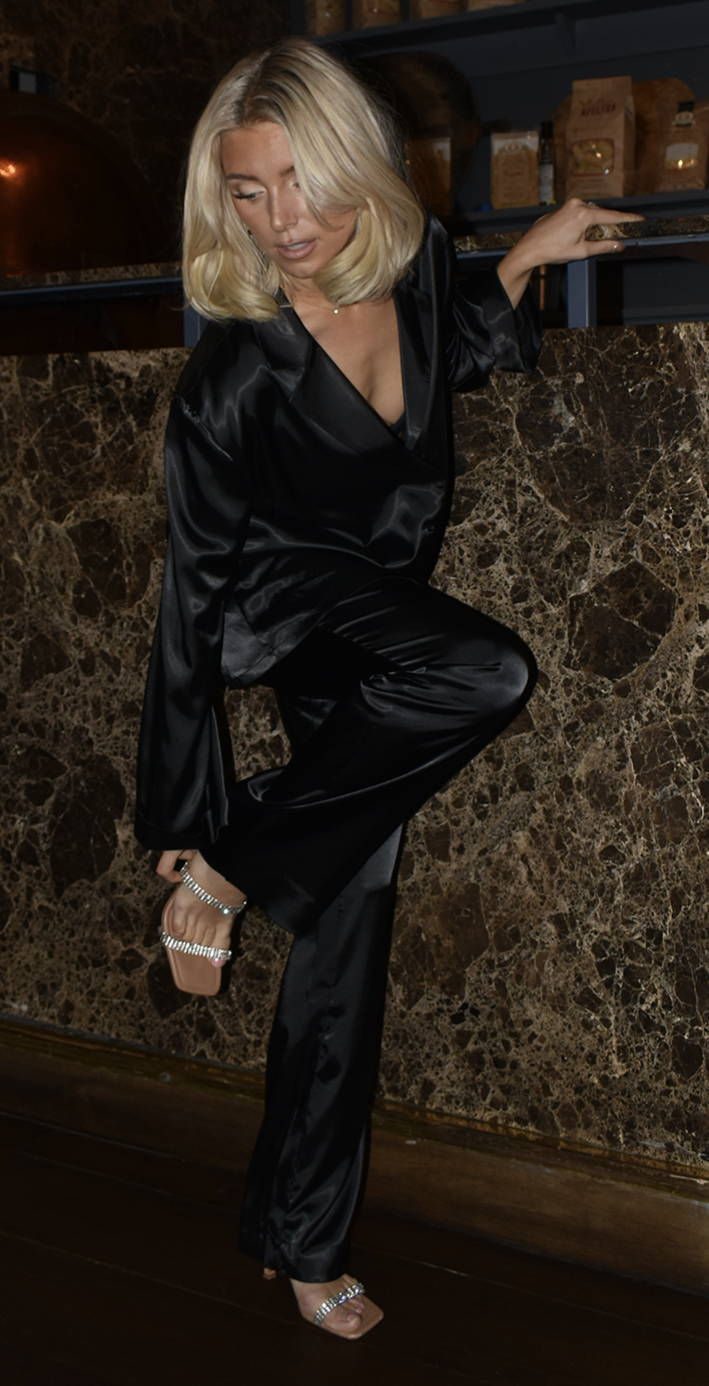 Decorative pockets on the behind
Double metal hook closure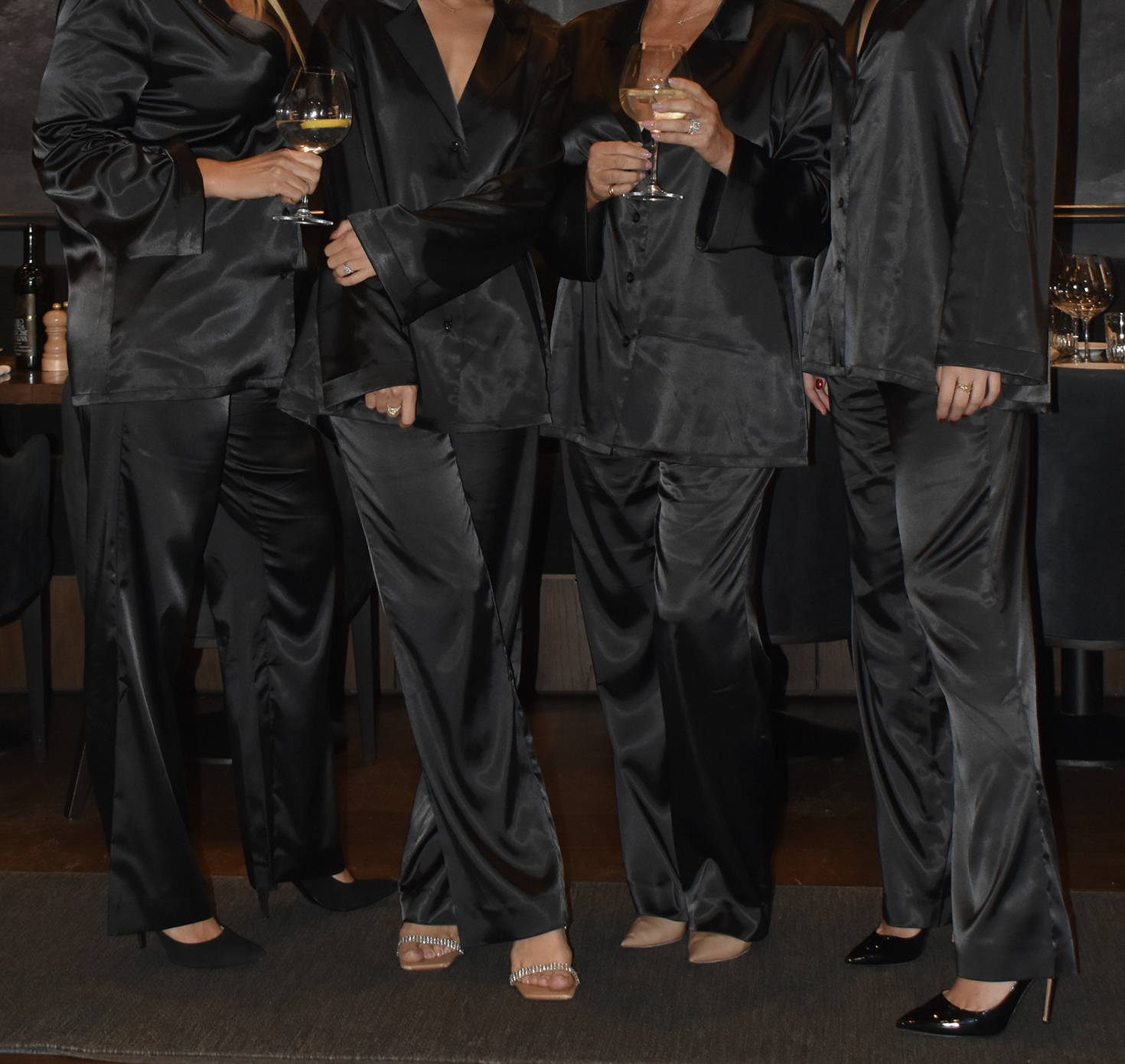 Get in touch, we'd love to hear from you!